VAN DELDEN LIMOUSINE SERVICE: EXECUTIVE TRANSPORT IN STYLE
OUR MODERN CARS WITH PRIVATE CHAUFFEUR ARE WAITING FOR YOU.
Van Delden Limousine Service has been offering high-quality passenger and group transport in the Netherlands and across the border for 130 years. Our professional executive drivers are ready to take you to your destination in one of our modern, luxuriously equipped cars. We offer business, diplomatic and private transport.
Do you want to reserve a ride? Ask for a free quotation, or contact us directly by mail or telephone:
Mail: info@vandeldenlimousines.nl
Tel: +31 (0)20 6848408
See what Van Delden Limousine Service can offer you:
PROFESSIONAL AND DISCREET
OUR EXPERIENCED EXECUTIVE DRIVERS ENSURE AN OPTIMAL RIDE.
We like to take that extra step for you. Because real quality hides in the details. Our drivers are professionally educated to transport you safely and comfortably. But they are also your host. They receive you as a VIP and ensure that all your needs are met during the ride. During our tours, they'll happily tell you more about the sights. This way, they make every ride special.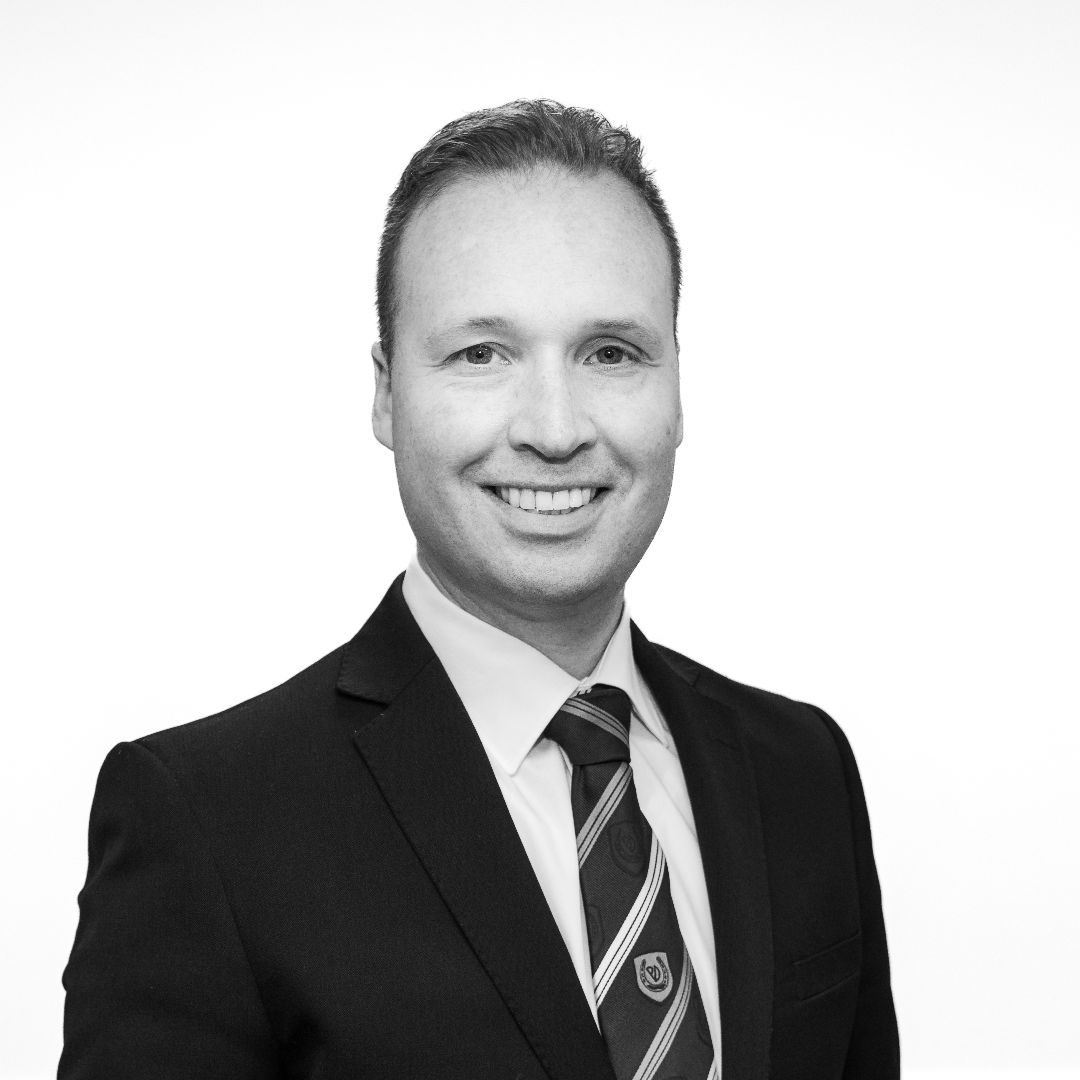 RalphManagement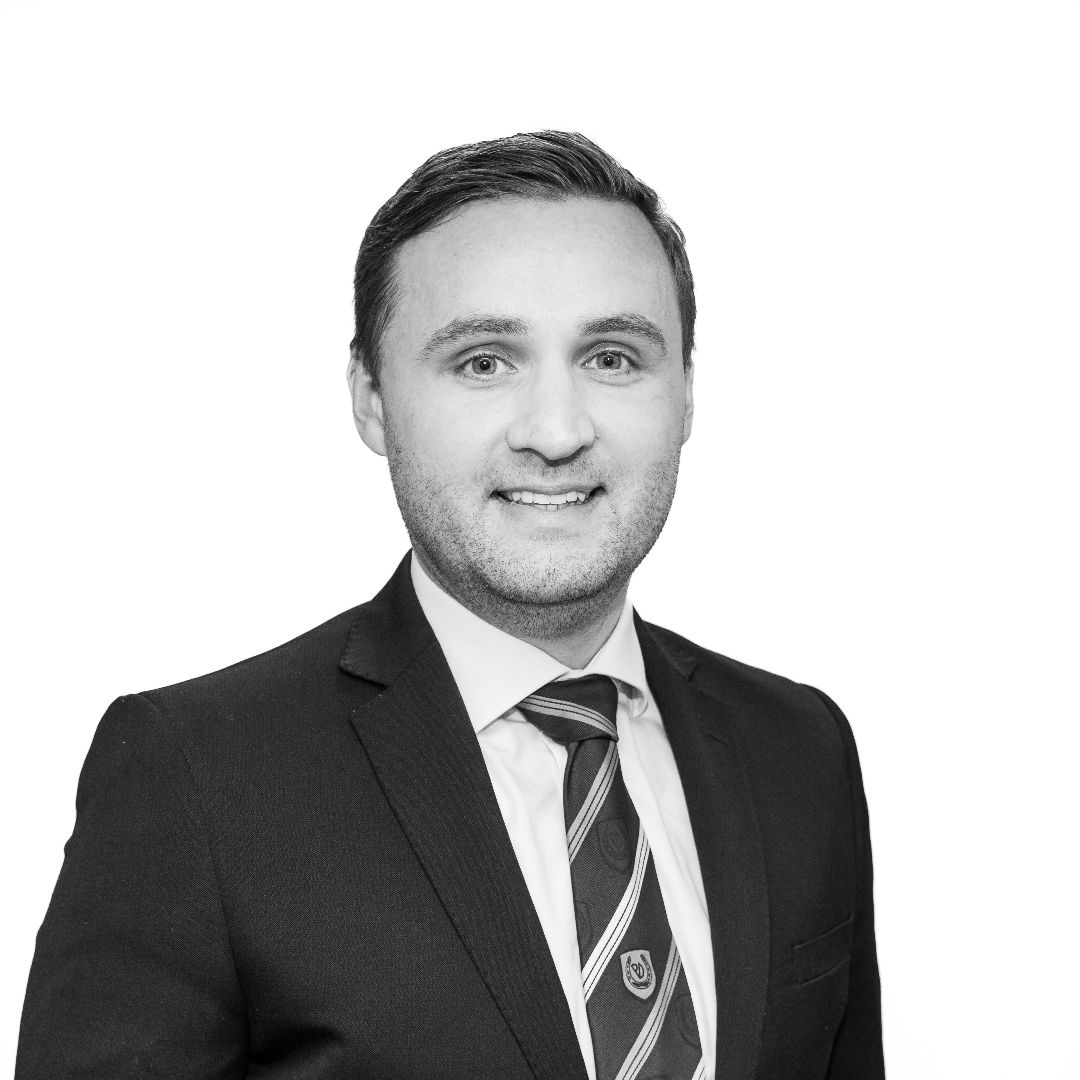 RobertManagement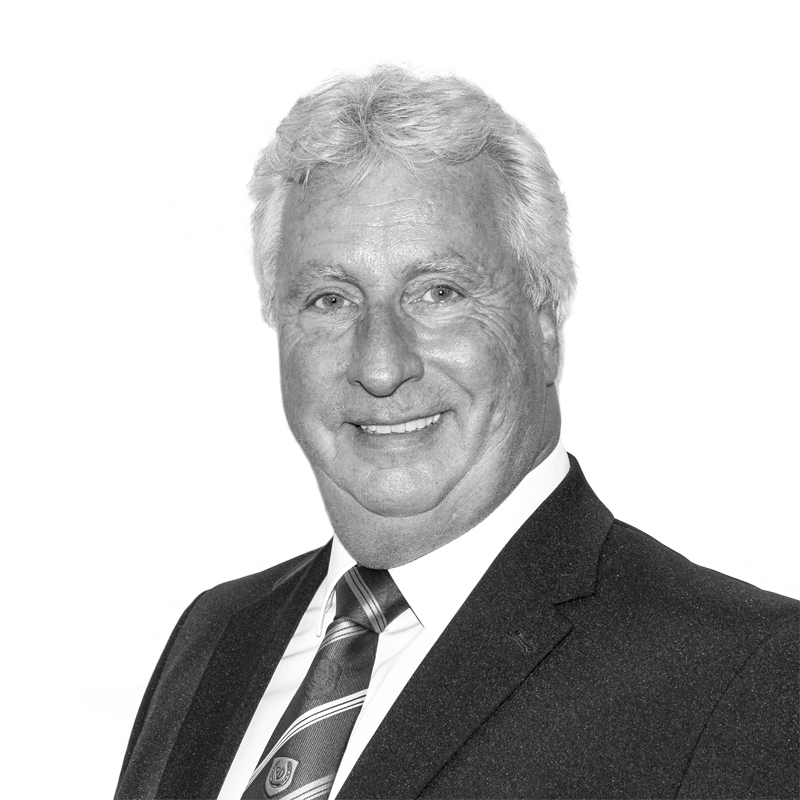 PeterAmbassador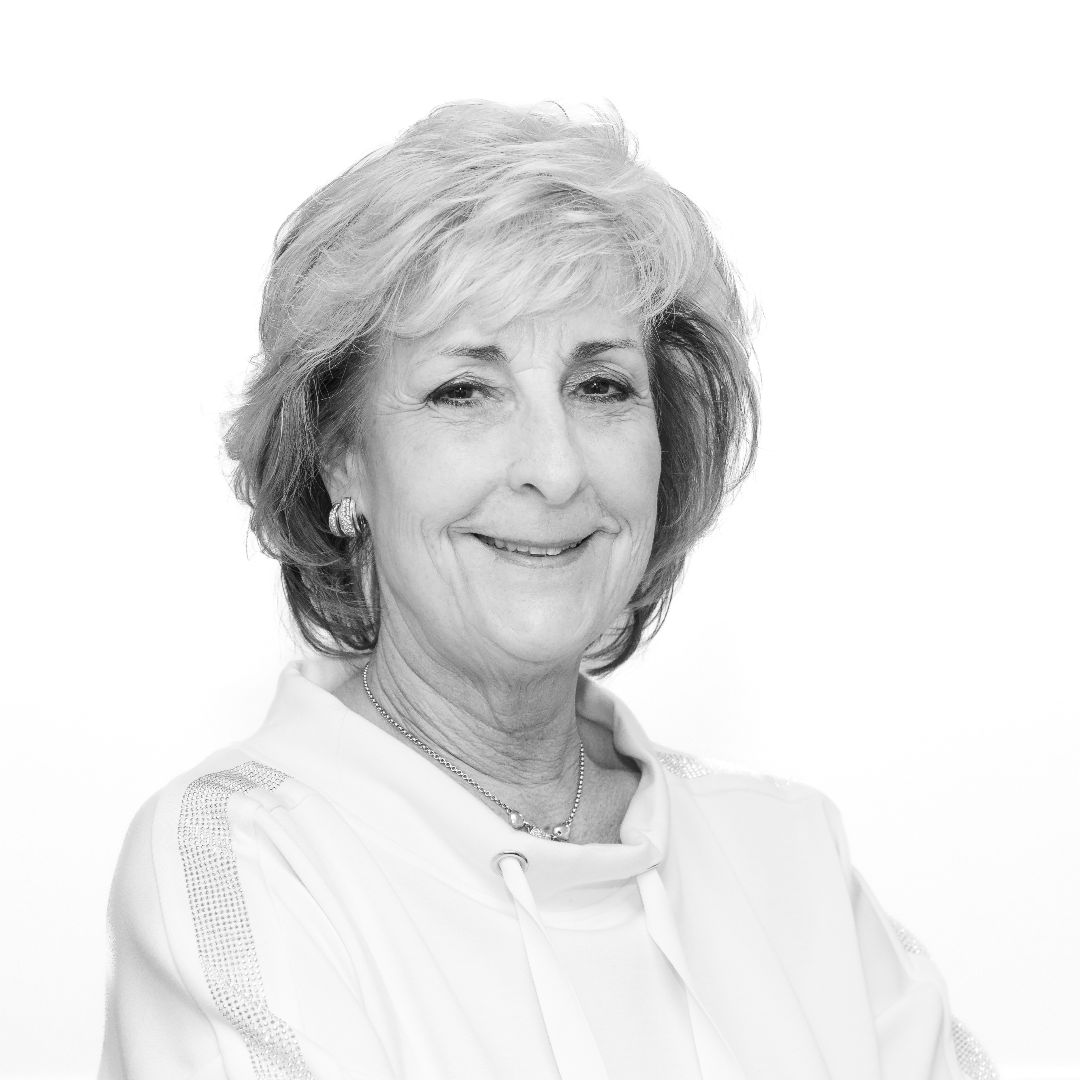 CarolineAccounting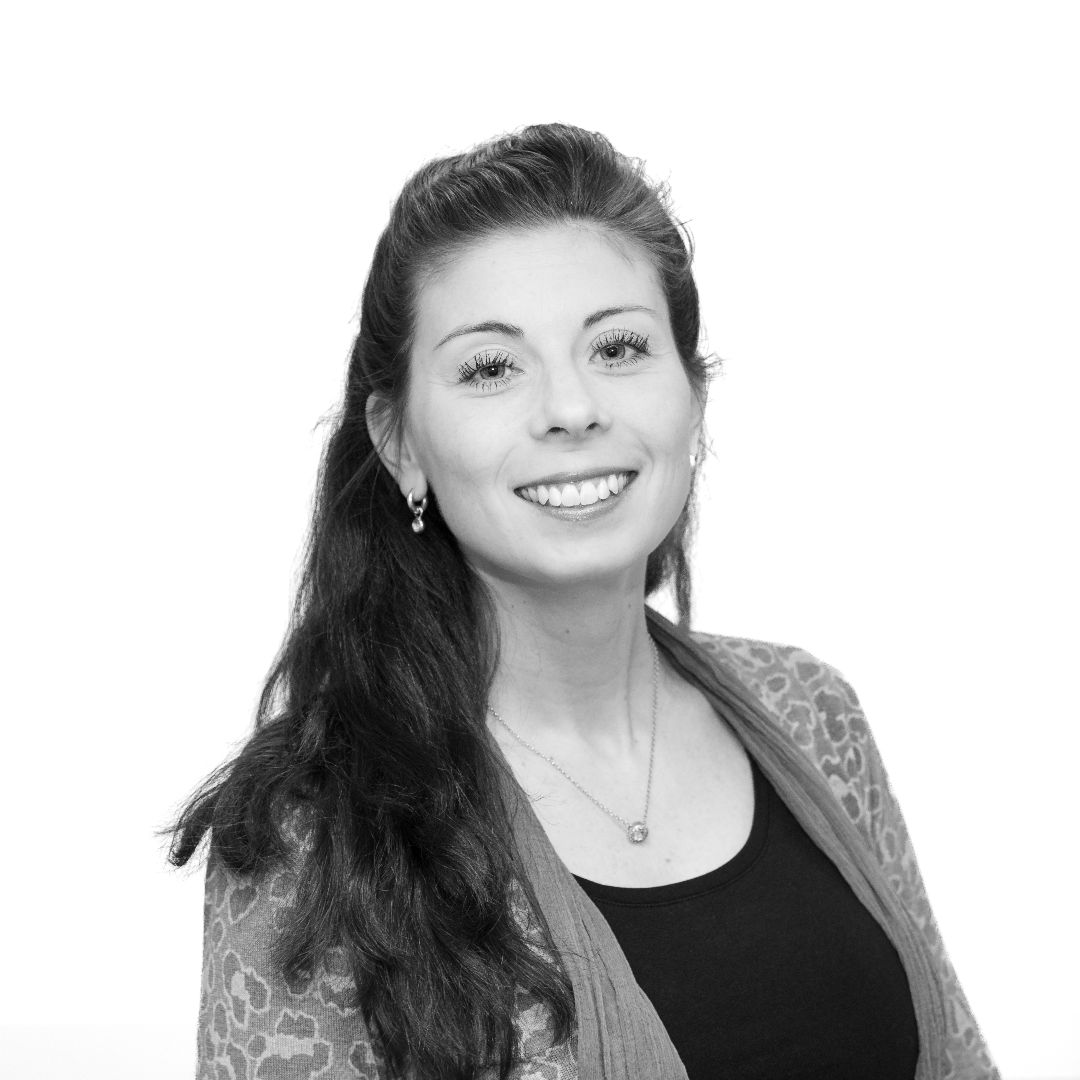 StephanieAccounting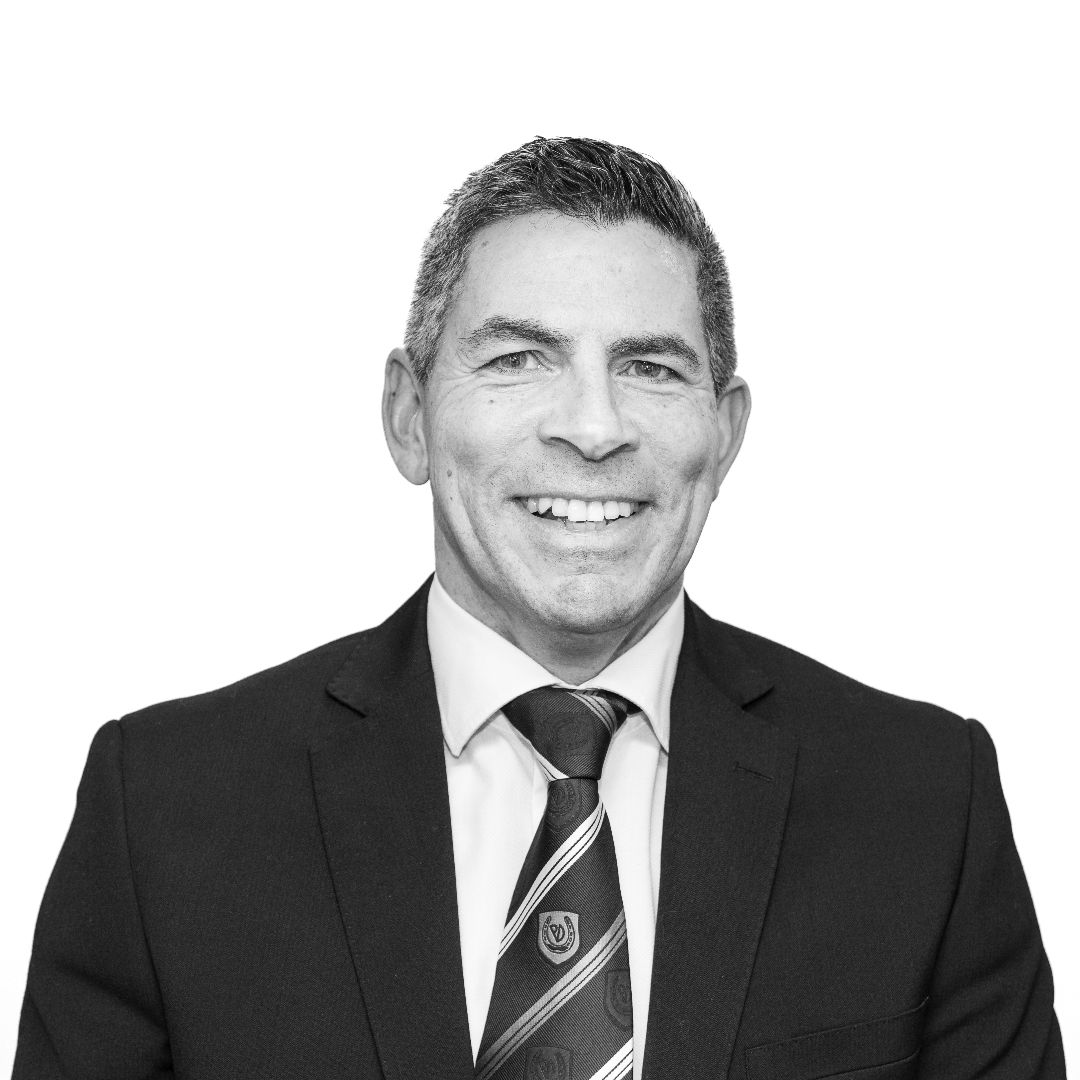 RitoSenior Dispatcher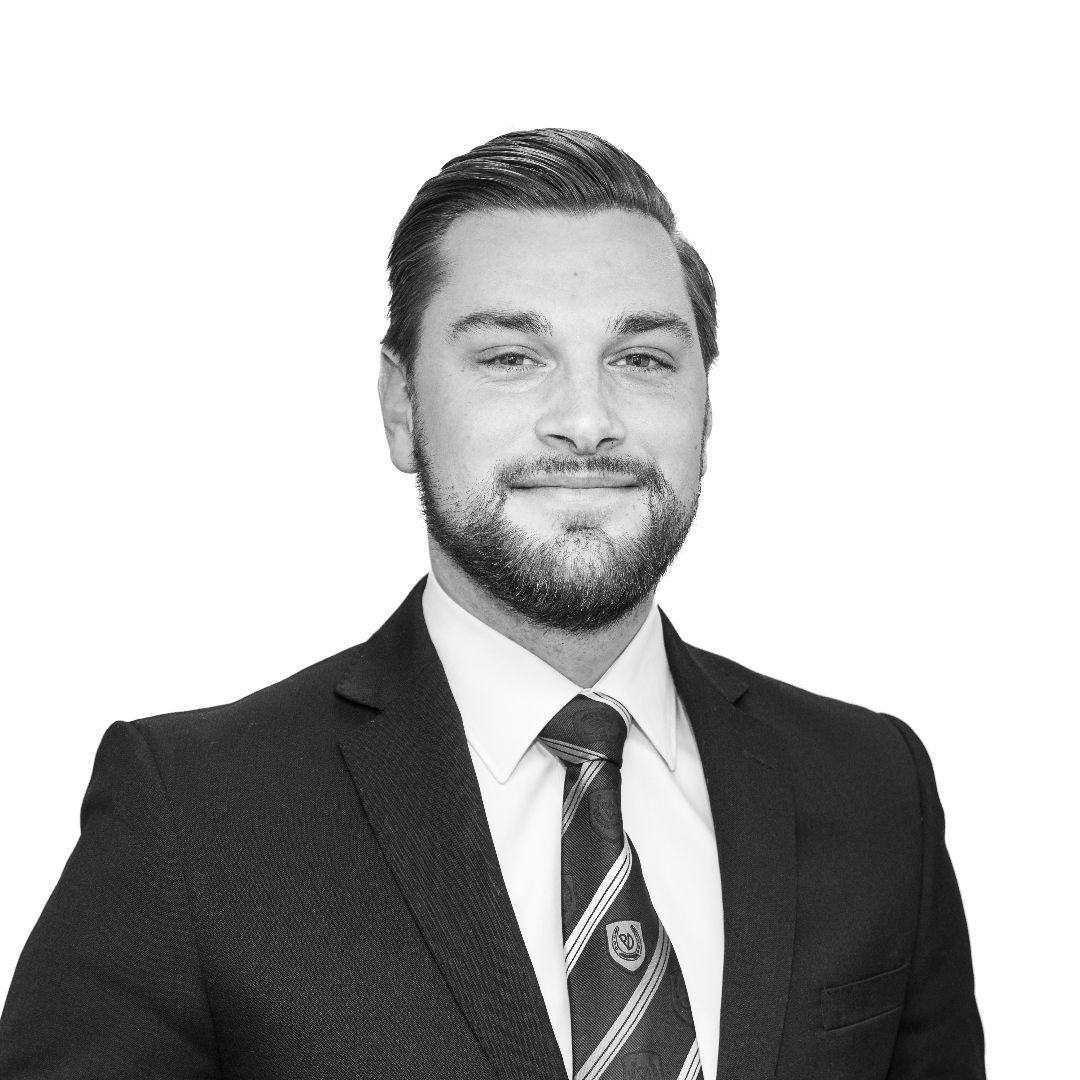 LowiDispatcher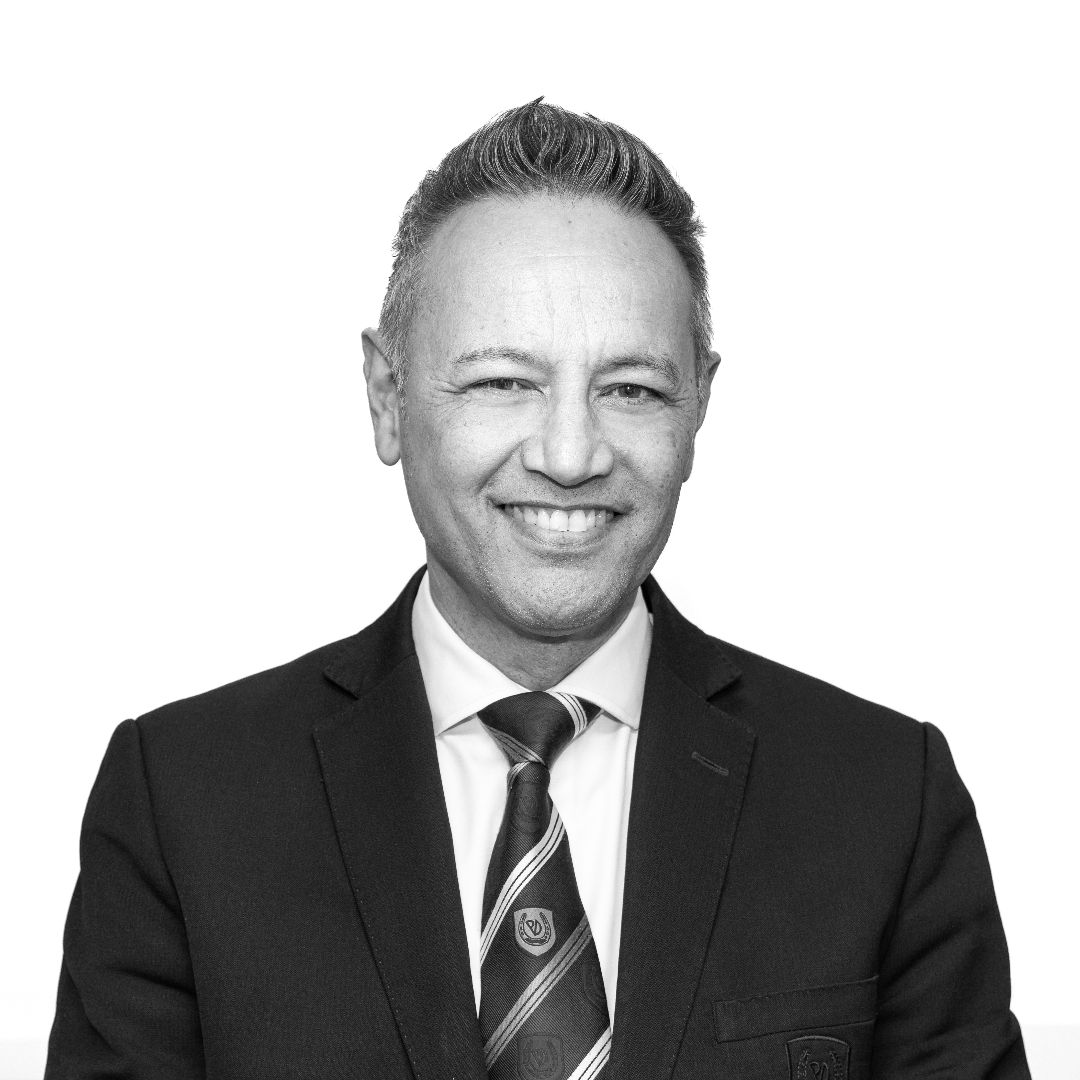 JulienQuality Manager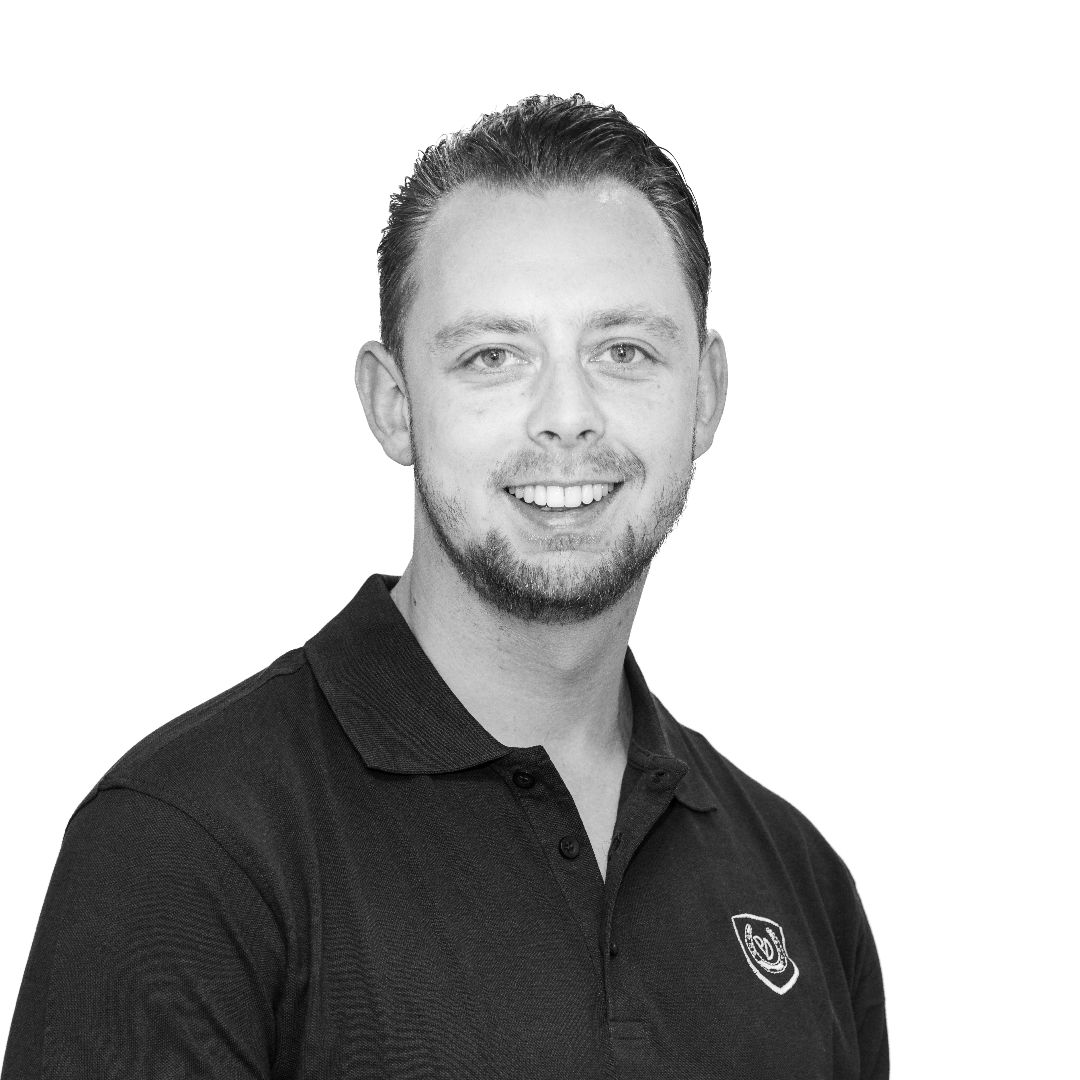 CasperFleetmanager
WE ARE PROUD OF OUR MODERN AND LUXURIOUS CARS
WILL YOU CHOOSE ONE OF OUR LUXURIOUSLY EQUIPPED MERCEDES? OR WILL YOU GO FOR THE 100% ELECTRIC TESLA MODEL X?