LUXURY TRANSPORT IN THE NETHERLANDS AND ACROSS THE BORDER
VAN DELDEN LIMOUSINE SERVICE IS READY TO SERVE YOU.
You want to travel comfortably. Equipped with all conceivable comforts, including private driver. And you want to arrive in style. Then, Van Delden Limousine Service is glad to be your host. You'll experience our service and customer support from the first encounter. Our back office will be happy to speak with you and will arrange everything according to your wishes. And our executive drivers guarantee a comfortable, carefree ride.
We'll be happy to drive you to events, seminars or meetings. But also to the airport, your office, or home. Do you want to visit one or more places of interest? We are also ready to serve you then. Our drivers will gladly tell you more about the locations in question.
We'll also gladly take you to a destination across the border. We have a good network worldwide, which enables us to offer you transport virtually anywhere, or arrange it for you with reliable partners. This way, you'll be able to enjoy Van Delden's service worldwide.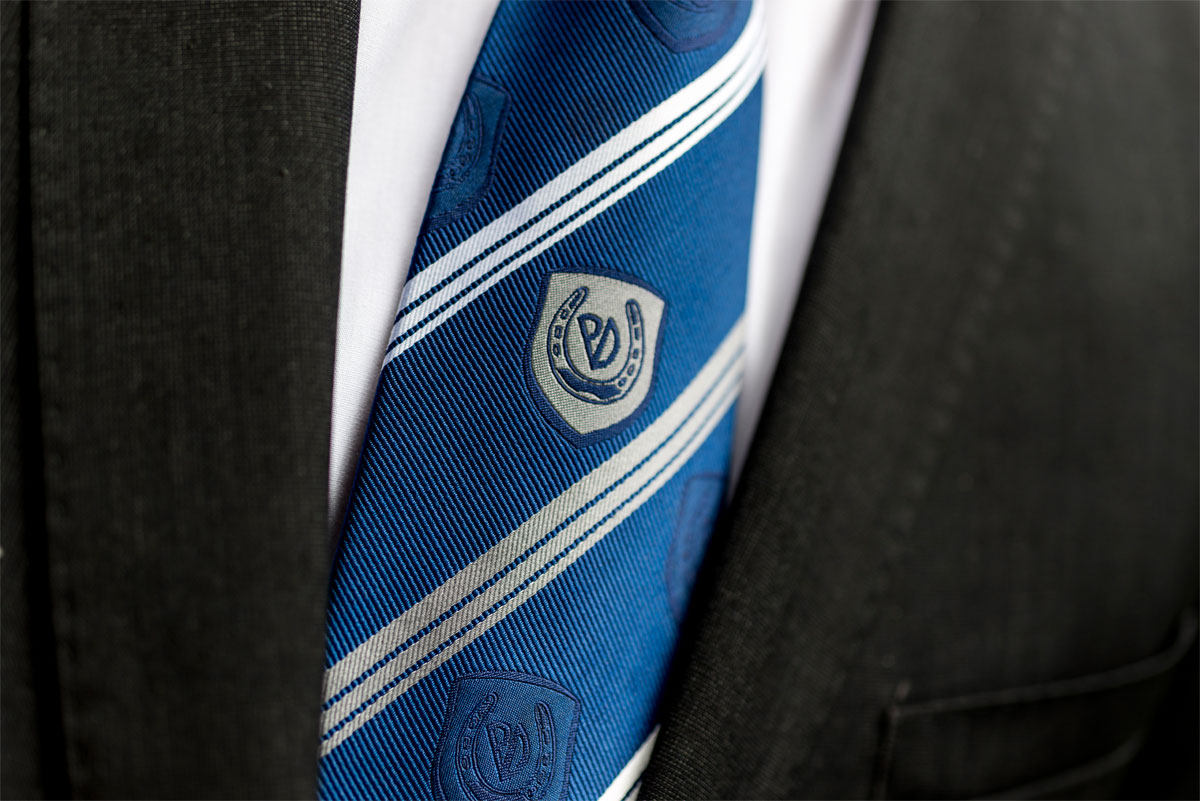 GROUP TRANSPORT IS ALSO POSSIBLE
ARE YOU TRAVELING IN A GROUP? VAN DELDEN LIMOUSINE SERVICE ALSO OFFERS VARIOUS HIGH-END TRANSPORT POSSIBILITIES FOR GROUPS.
You'll be able to travel in style with a group, as well. For groups up to eight people for example, we offer the Mercedes Viano: a luxuriously equipped extended bus. This allows you to enjoy the comfort of our regular limousines, except a little bigger.
Transport of larger groups can be arranged in consultation. For example for a team trip, or a company visit to a fair or seminar. Always with the class and style you can expect from us.
Complete TOURS WITH STYLISH TRANSPORT
OFFER YOUR GUESTS A LUXURIOUS TRAVEL EXPERIENCE ALONG THE NICEST PLACES IN THE NETHERLANDS AND EUROPE.
Van Delden Limousine Service will gladly arrange your exclusive tour along places of interest both at home and abroad. With our comfortable cars and private driver, we'll make something special of your trip. Our tours are excellent for business or diplomatic visits.
We offer a few carefully selected day trips along special places in the Netherlands and Belgium. These can be adapted according to your wishes. Do you have a place of interest in mind? No problem, we'll put together a custom route for you.
Your driver won't only bring you to the various destinations safely and comfortably, they'll also be happy to tell you more about the locations. This way, you'll have a private guide for the day. Our drivers speak Dutch and English, French, German, Italian, Spanish and Portugese.
Groups of up to eight people can always make a reservation. Are you traveling with a larger group and do you want to use our exclusive tours? Feel free to contact us.
A SELECTION OF OUR STANDARD TOURS
GRAND-HOLLAND
Duration: A whole day
We'll start the day early with the world's largest flower auction in Aalsmeer.
From there, we'll take you to The Hague. This beautiful city is not only home to the Dutch Parliament and the International Criminal Court, but also to the Mauritshuis with its beautiful collection of 17th century paintings, miniature city Madurodam and the cozy Scheveningen beaches and boulevards. A visit to historical Delft shouldn't be missed: here you can see, among other things, how the world famous Delft Blue pottery is still being made. Do you prefer modern? Then you can choose to visit Rotterdam. This city is known for her modern architecture, and of course for the largest port in the world.
Holland Water land
Seasonal
Duration: Half a day
This tour takes you along the most beautiful water-rich spots in North Holland. You'll visit the picturesque fishing villages of Marken, Edam and Volendam. Marken is a peninsula in the Markermeer, known for its characteristic costume and wooden houses on stilts. In Edam, you'll be able to taste a delicious piece of real Edam cheese. The cheese market of Edam dates back to the 16th century. Volendam, known as fishing town, completes the trio of water villages. We'll end the tour with a visit to the Zaanse Schans, a beautiful historic area known for its windmills.
Duration: A whole day
This tour can possibly be combined with a visit to the Afsluitdijk and the Zuiderzee Museum in Enkhuizen.
Dutch Bulb flower fields
Duration: Half a day
From March to June, the colorful Dutch bulb flower fields are in bloom. In the famous South Holland bulb flower region, you can then admire millions of tulips, hyacinths and daffodils. The elongated stripes in all colors are typically Dutch and beautiful to see. In the middle of this region lies the Keukenhof. This flower park started as a herb garden for the Keukenhof Castle in 1642. Since 1950, 91 bulb flower growers have been working together to turn the Keukenhof into a large sea of flowers every year. Visit the exhibitions, take a tour on the electric boat or enjoy the more than 7 million blooming flowers.
Tour of the east
Duration: A whole day
This Tour introduces you to the Eastern part of the Netherlands. You'llstart with a visit to the Royal Palace het Loo near Apeldoorn, known for the attractively landscaped gardens. After this, we'll drive on to the National Park de Hoge Veluwe, containing the Kröller-Müller museum. This museum has the second largest Van Gogh collection in the world, with nearly 90 paintings and 180 drawings. Outside, you'll find the beautiful sculpture garden, with more than 160 artworks by influential artists. The Hoge Velue itself is a vast nature reserve, with special plants and animals. The park is especially nice to see in August and September, thanks to the blooming purple heather.
A DAY IN BELGIUM
Duration: A whole day
Within 2 to 3 hours from Amsterdam, you are already in one of the atmospheric Belgium cities. For example Bruges, the medieval city perfect for a romantic getaway. Or Ghent, a city with 14th and 15th century architecture but also many cozy bars and restaurants. Or do you prefer Brussels, the seat of the European Union? This city, with her remarkable history, has beautiful monuments and palaces. And then there is Antwerp, with its impressive cathedral, crowded port and wide range of diamond and antique dealers. A combination of these cities is also possible of course.