QUALITY IN EXECUTIVE TRANSPORT
FOR REAL LUXURY, FOR THE PAST 130 YEARS.
Luxury transportation is more than a nice car. We understand this very well at Van Delden Limousine Service. Real quality hides in the details. In hospitality and professionalism from the first encounter until you have arrived at your destination. This is the vision our company was founded with 130 years ago. Much has changed in those years. But what has always remained the same is our aim to deliver the ultimate experience.
THE VAN DELDEN LIMOUSINE SERVICE TEAM
PROFESSIONAL TRANSPORT STARTS WITH A PROFESSIONAL TEAM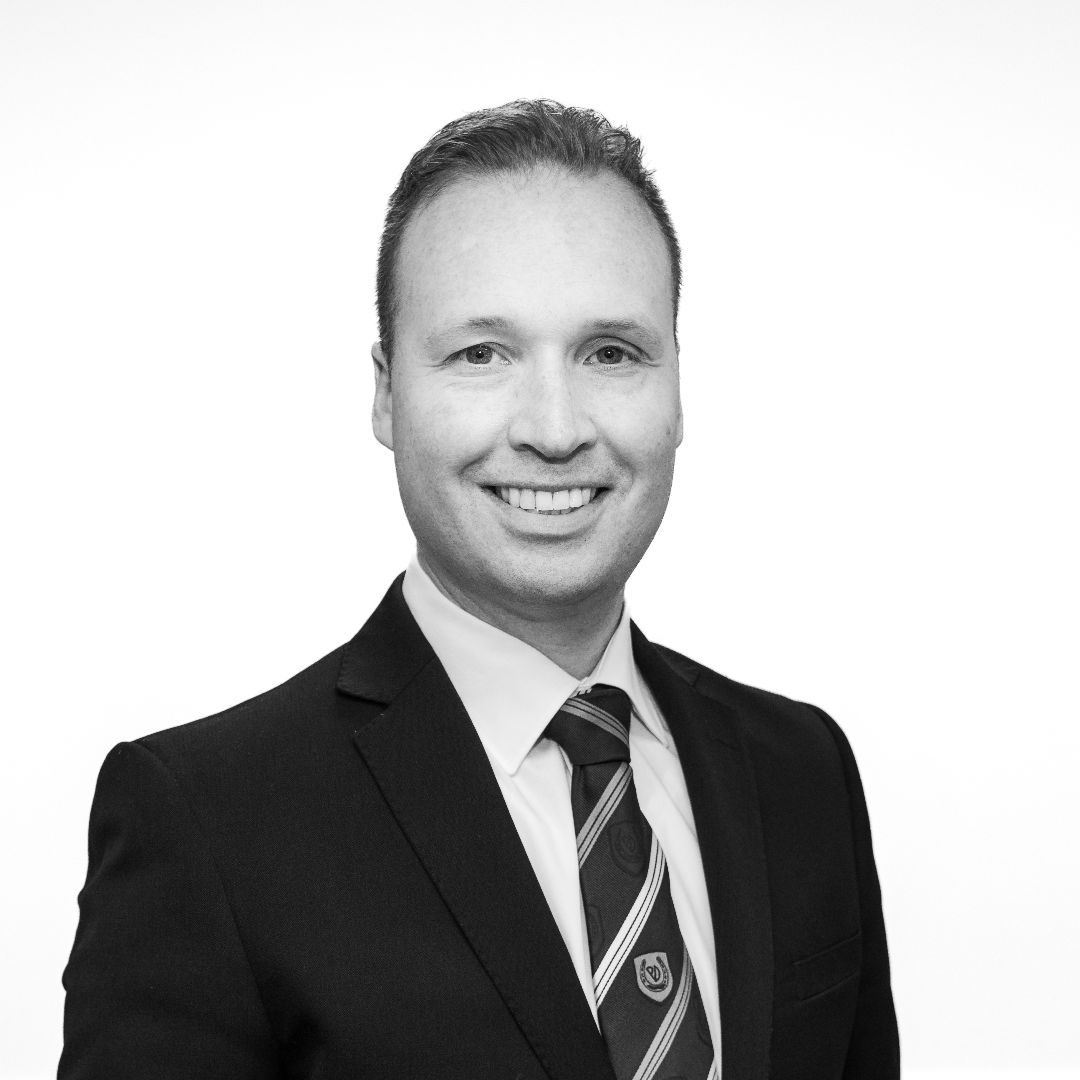 RalphManagement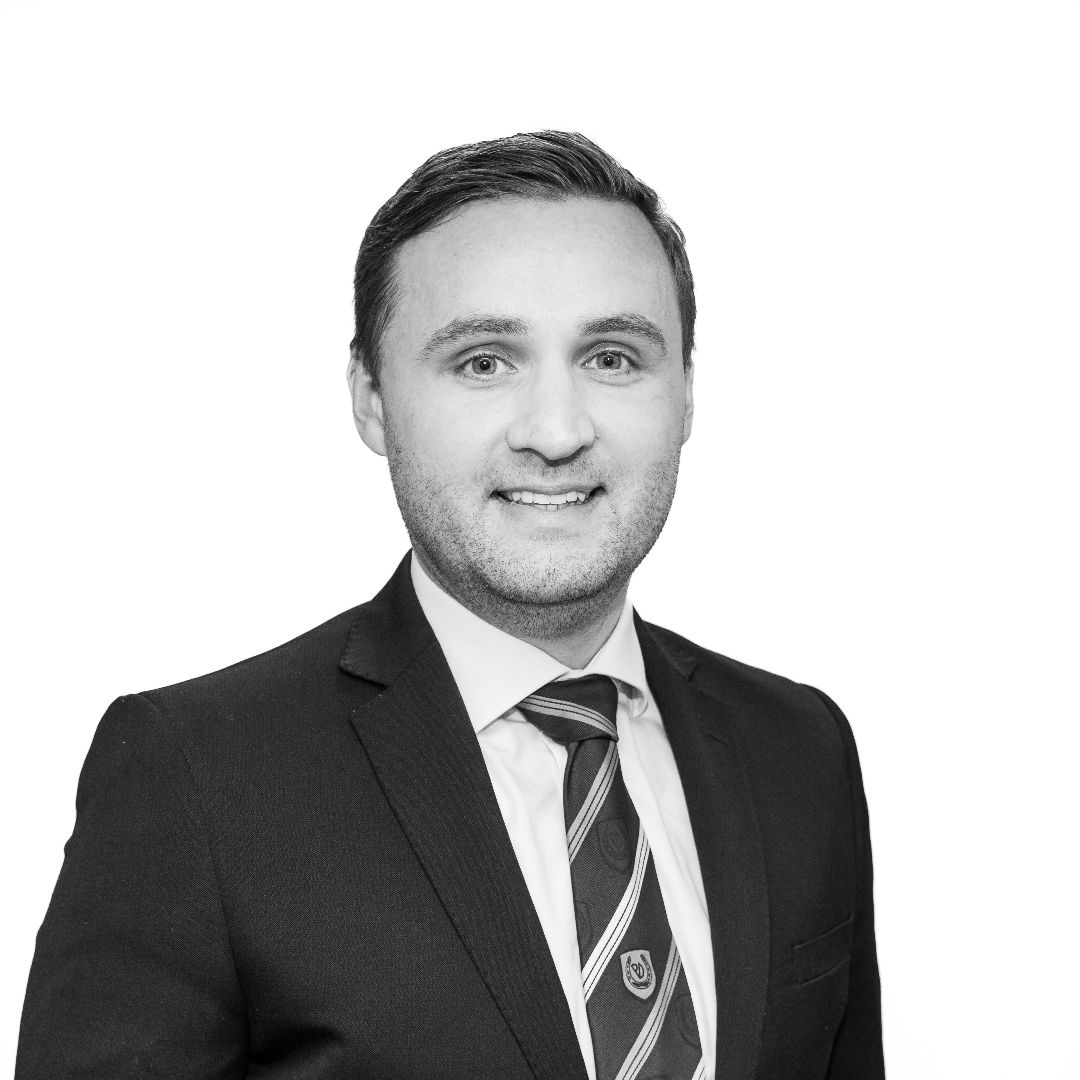 RobertManagement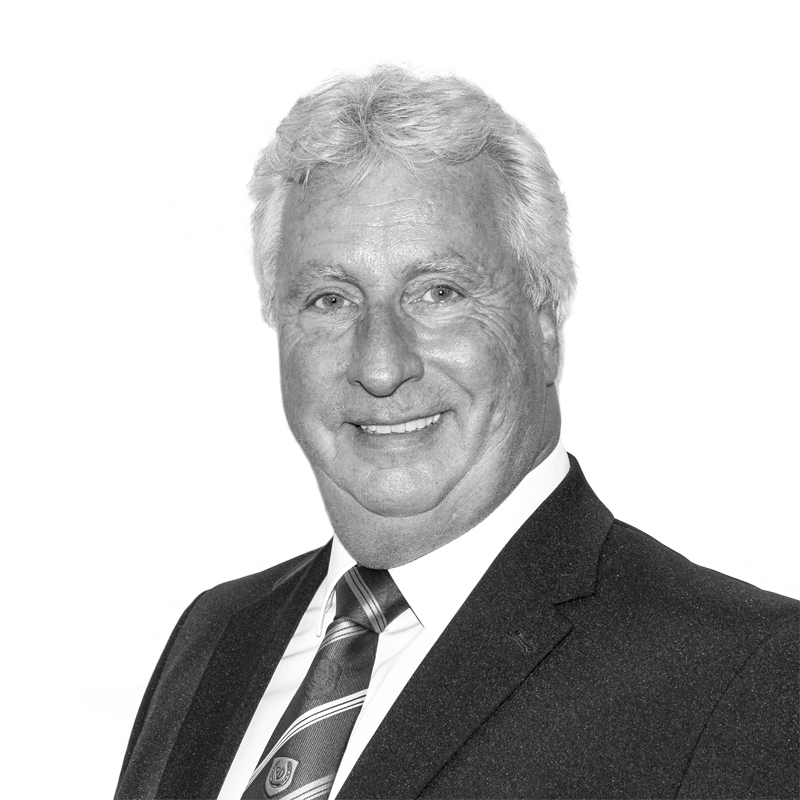 PeterAmbassador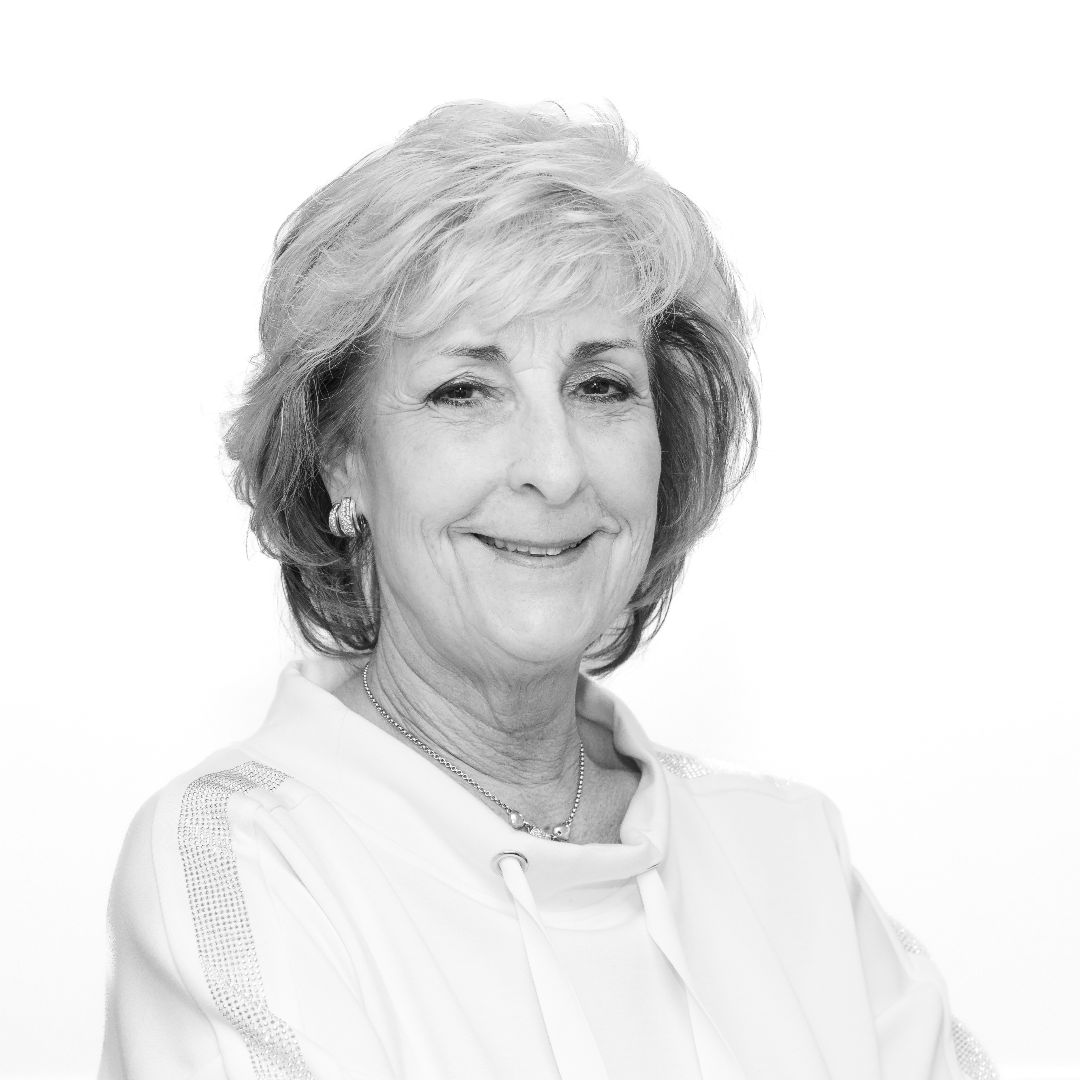 CarolineAccounting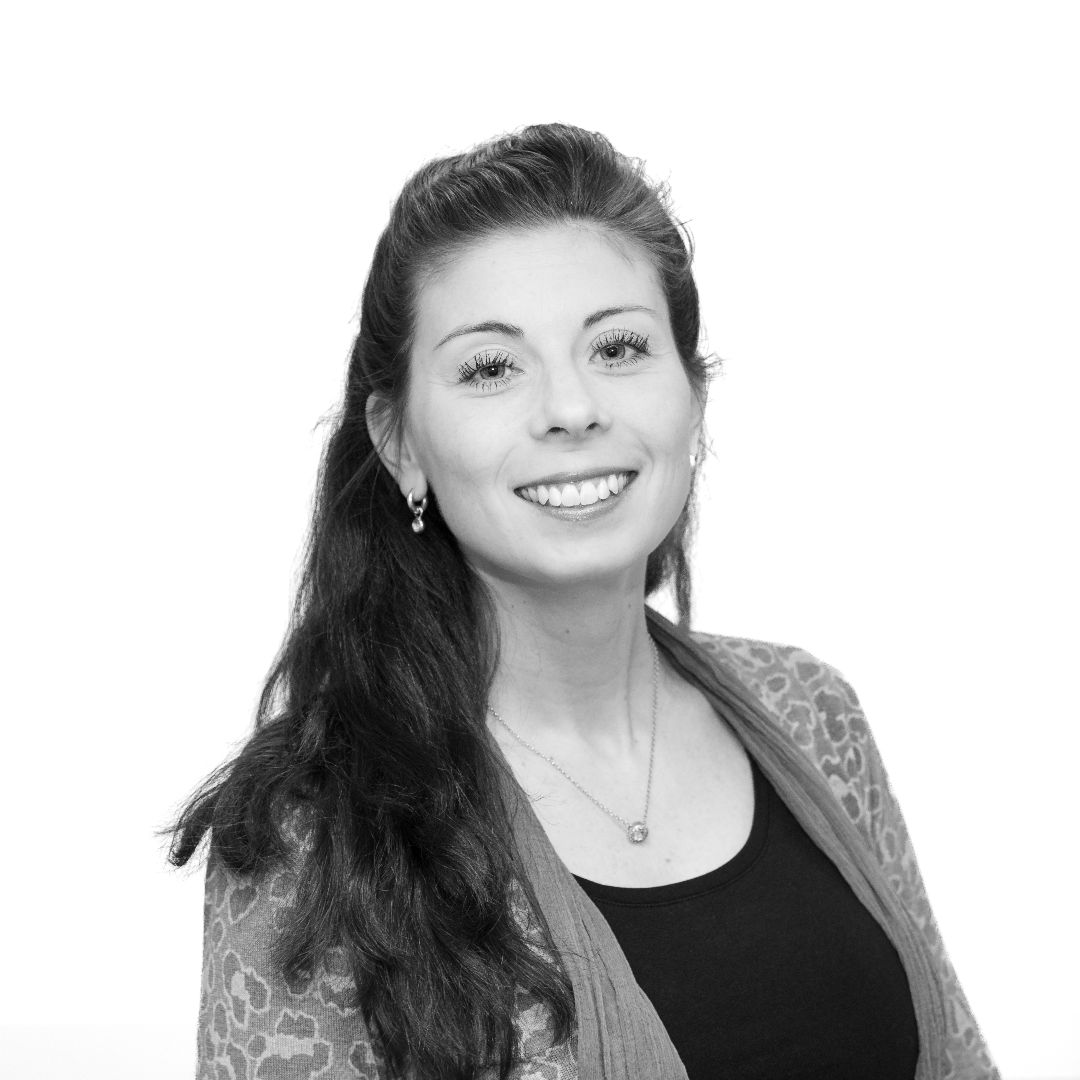 StephanieAccounting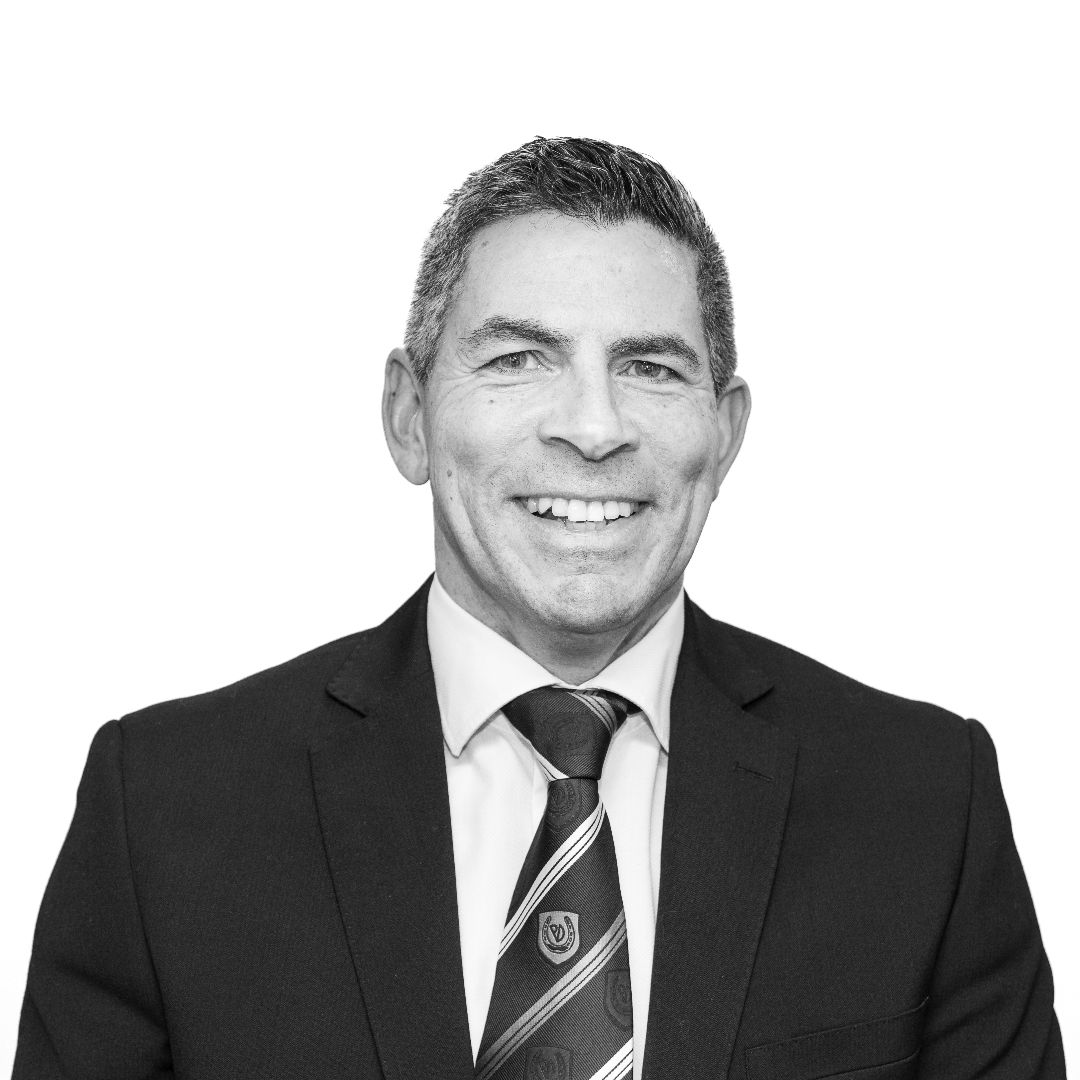 RitoSenior Dispatcher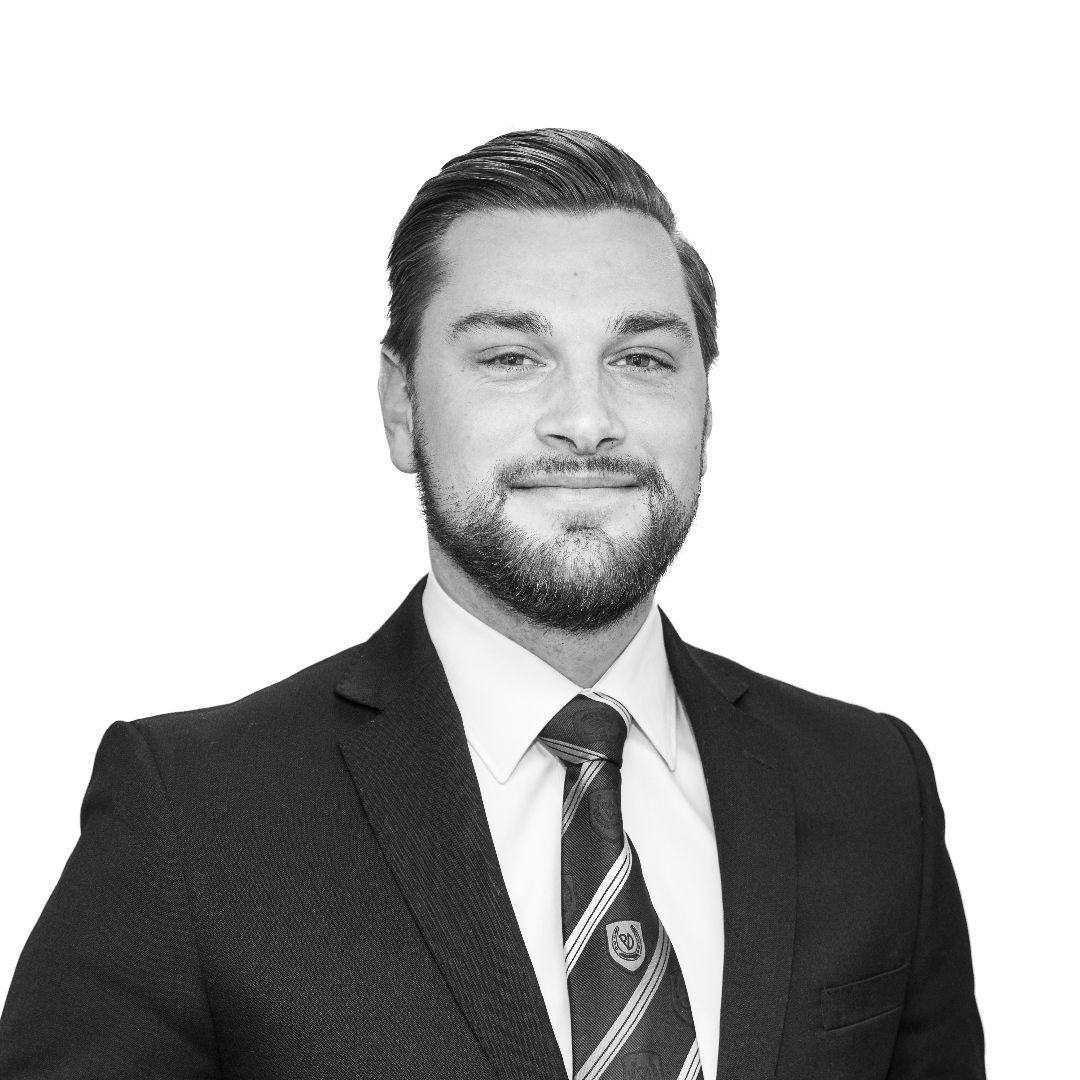 LowiDispatcher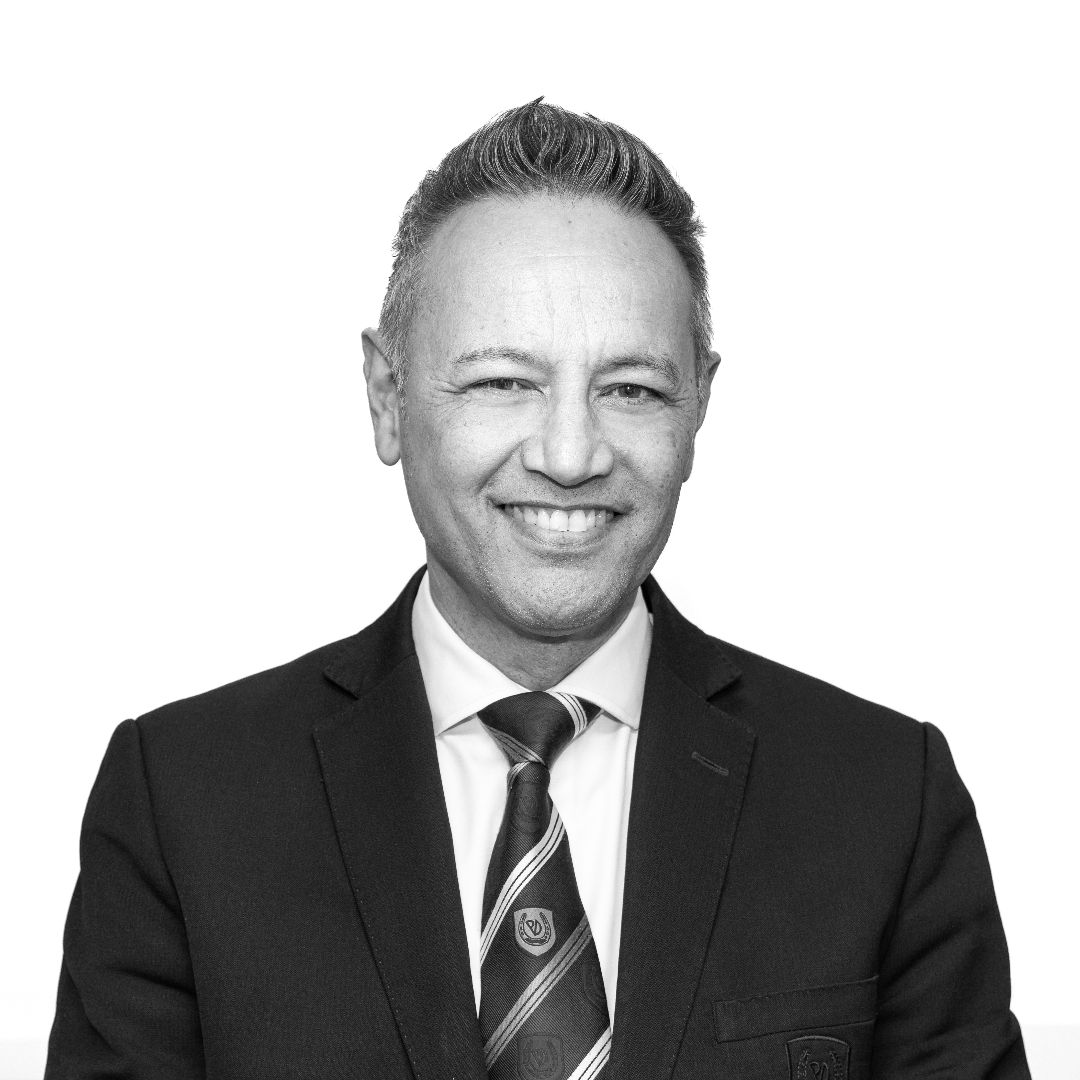 JulienQuality Manager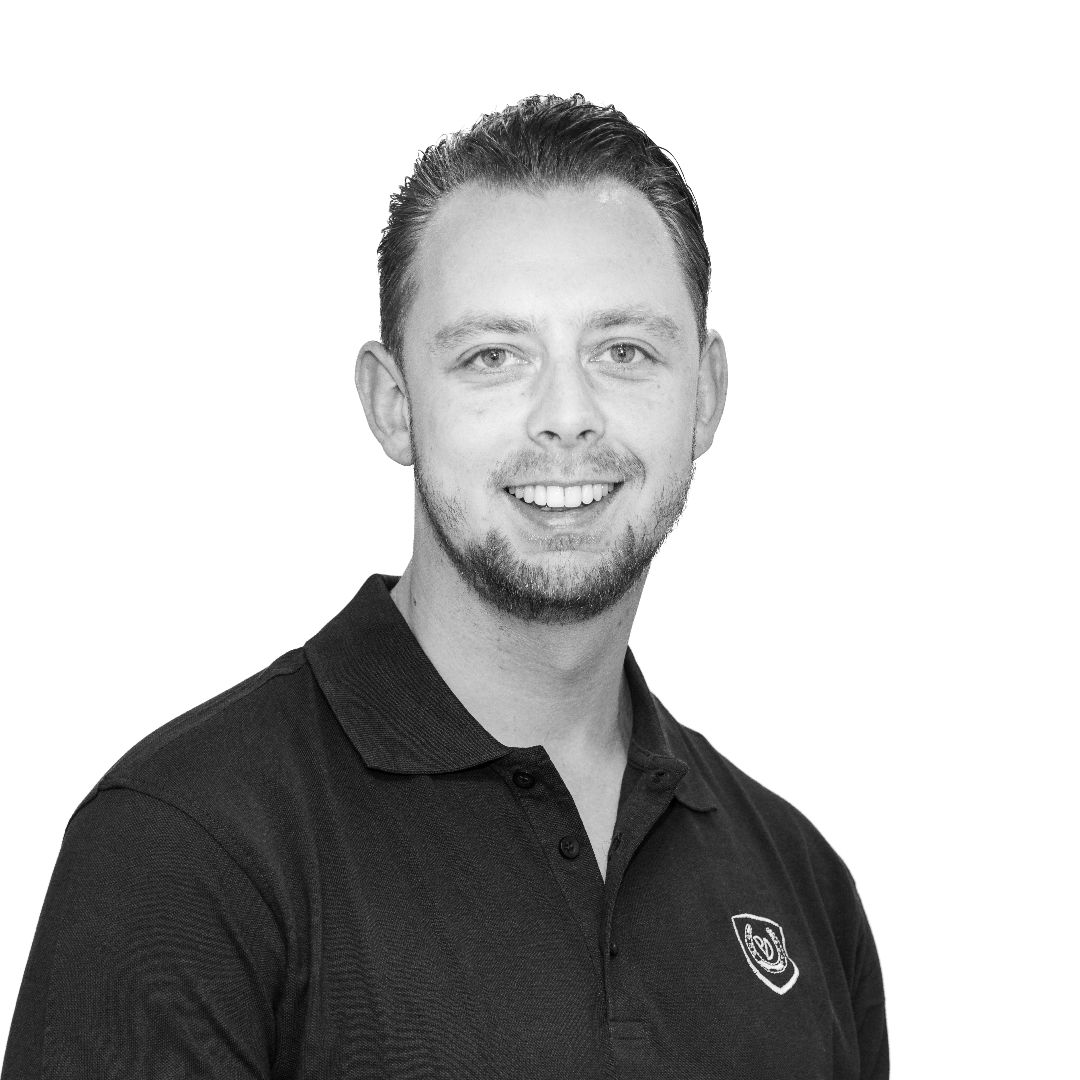 CasperFleetmanager
OUR DRIVERS
Our drivers are not only here to transport you. They are your host. They will be ready for you, dressed to a T, and ensure your comfort during the ride. Many of our drivers have the CCV D1 Executive Driver Diploma. This means they have been trained as VIP, management and government drivers. In addition, they go through a training course within our company, in which our working methods and service orientation take center stage. What does this mean for you? Optimal comfort, safety and discretion for every ride.
OUR MISSION
When Herman van Delden founded our company in 1888 he had one goal: to offer transport at a top level. In those days, this meant reliable horses, luxurious and comfortable carriages and well-trained coachmen. Nowadays, our fleet looks slightly different, but the goal of reliability and comfort is the same. We enjoy taking that extra step for you. We treat every customer as a VIP, and every ride as equally important. This way, you can enter free of care and enjoy our luxury.
OUR VISION
Van Delden wants to become the most customer-oriented, reliable and efficient company in luxury passenger transport in the Netherlands, with an active focus on sustainability. Van Delden wants to be the client's first choice, as well as an attractive employer.
SUSTAINABLE TRANSPORT
With the rise of hybrid and electric cars, sustainable transport has become possible. We gladly partake in this. This is why you can choose our Tesla Model X when making your reservation. This stylish car is equipped with all possible amenities and is 100% electric.
INTERNATIONAL NETWORK
We offer our services not only in the Netherlands, but we'll also gladly cross the border for you. Rides to surrounding countries such as Germany, Belgium, France or even beyond are no problem. In addition, we have a good, worldwide network. This allows us to offer transport virtually anywhere with the same luxury that we offer ourselves. That is also part of our service.
VAN DELDEN LIMOUSINE SERVICE: SINCE 1888
OUR COMPANY HAS A RICH HISTORY, FROM HORSE STABLE TO VIP TRANSPORT.
When our company was founded by Herman van Delden in 1888, he probably never imagined that we would still be making his ambitions true 130 years later: offering luxury transport with excellent service.
What started as a small stable quickly grew into a sucessful business with dozens of horses and carriages. Even the Royal House used our services. The switch from horse and carriage to limousines was a far-reaching decision, but soon proved to be the right choice. Van Delden Limousine Service flourished and developed, under the guidance of the family, into a high-end transporting business that is used by national and international celebrities.
Today, the company is in the hands of the van Delden family's 5th generation. We are proud of our history and gladly honor our traditions. That's why we'll gladly welcome you in one of our cars.
See the History page for more on our history.